Pooneh and Dave graduation party
July 2019. Perrysburg.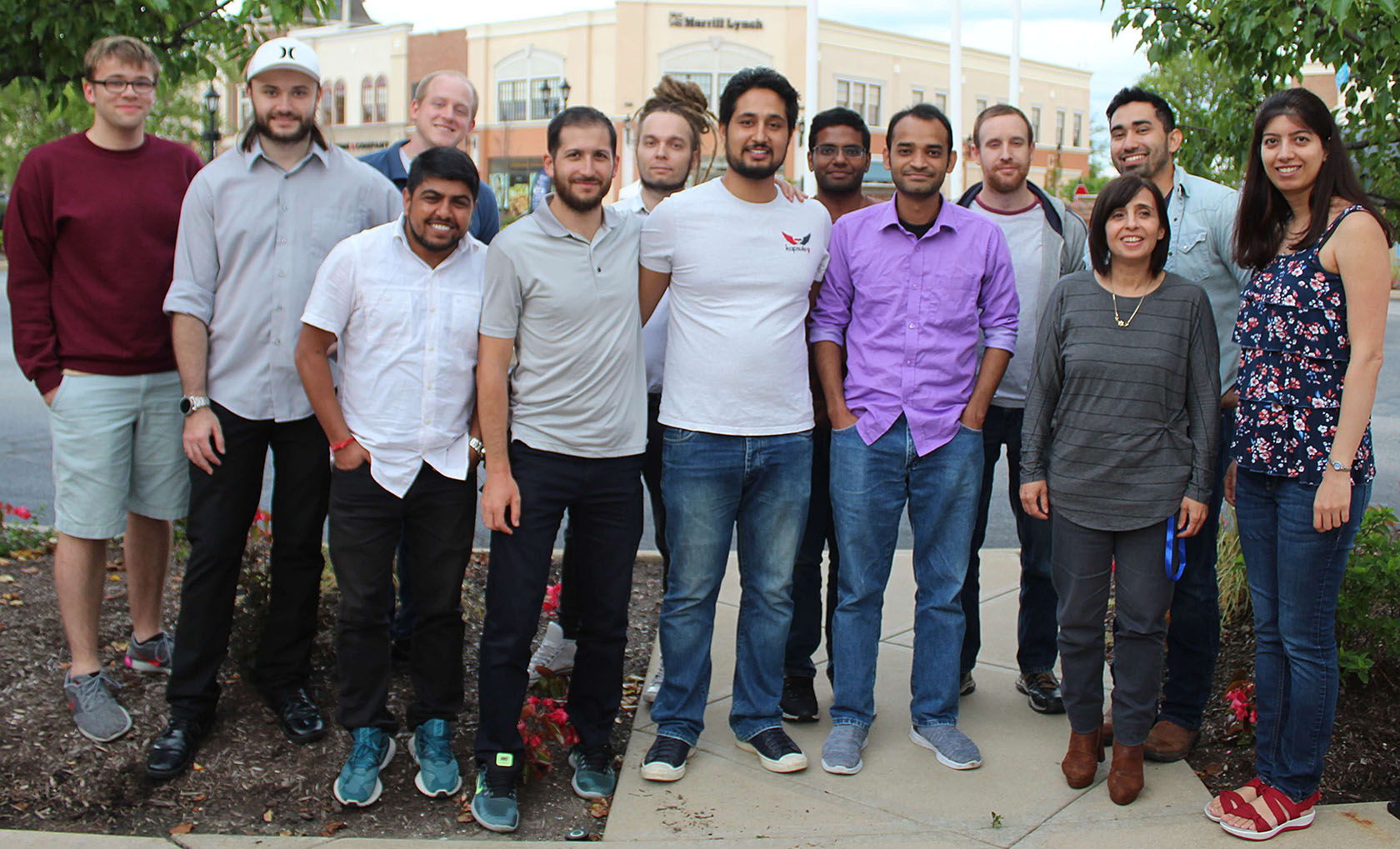 ICPA-18 SelimLab group picture
August 2018. Sheraton Lake Buena Vista Resort, Orlando.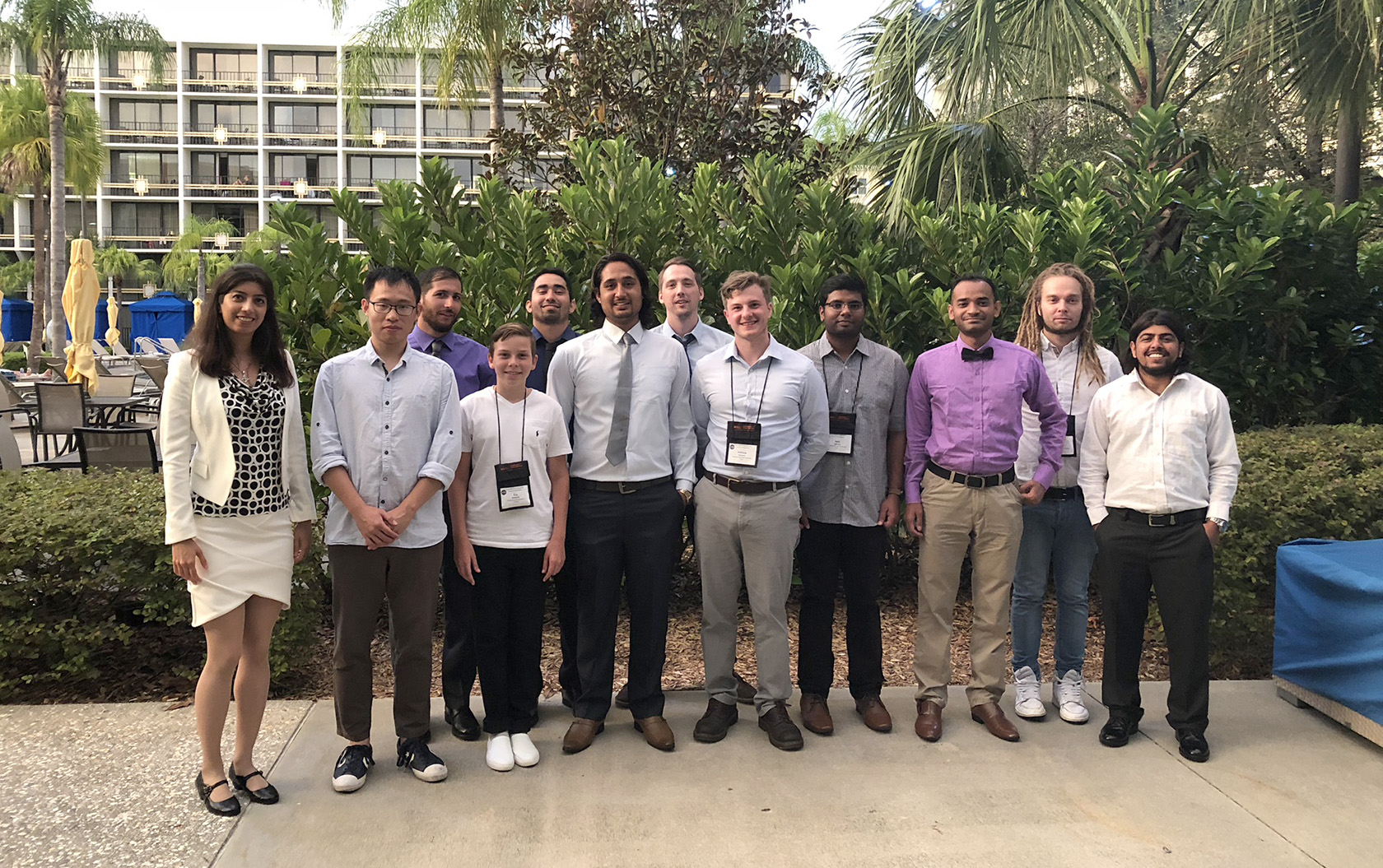 Dean Craig visits SelimLab
February 12, 2018. Overman Hall, BGSU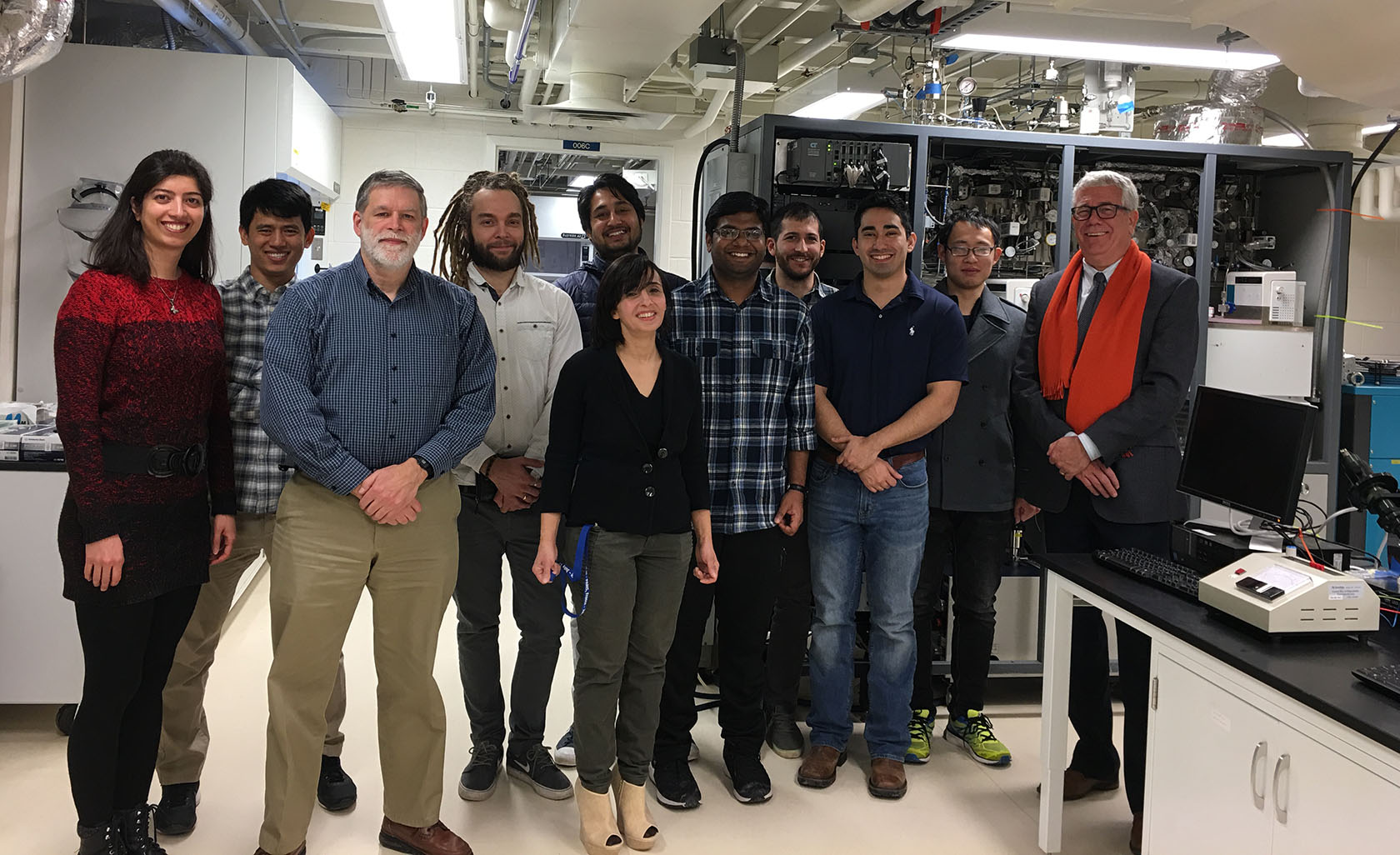 Dave and Natalia wedding party
Stella's Restaurant and Bar, Perrysburg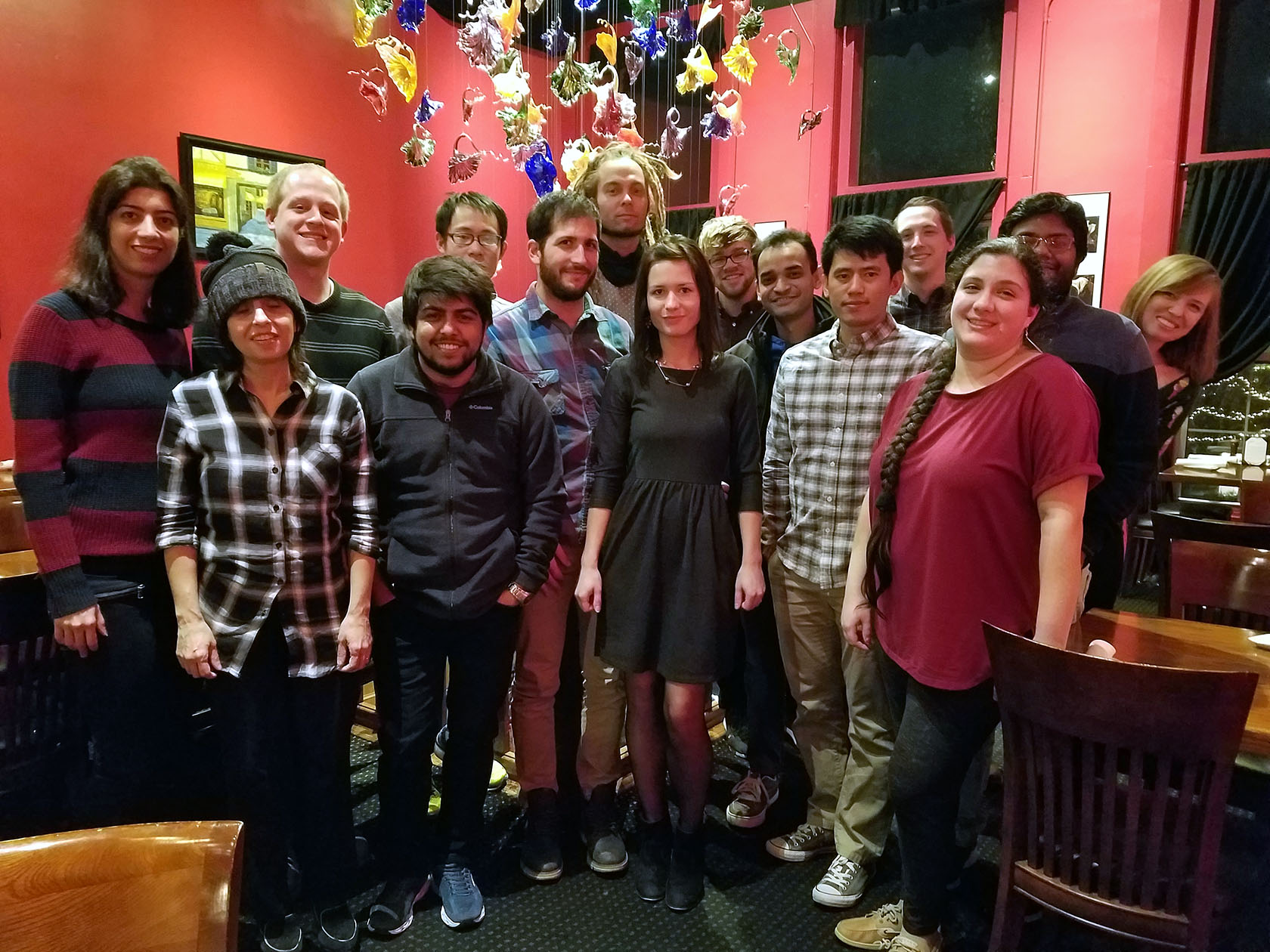 Selimlab Group Picture
Center of Photochemical Sciences, BGSU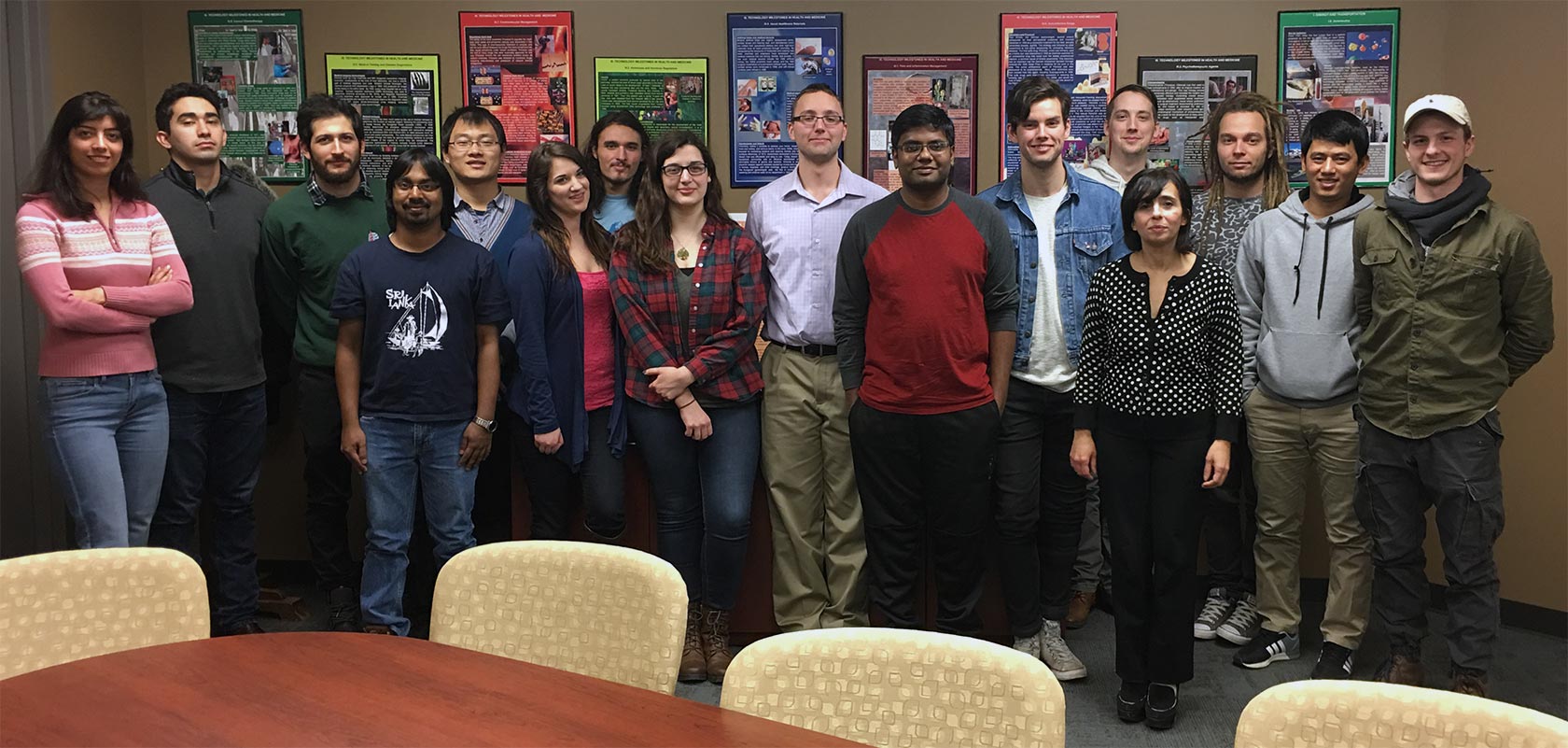 Triple birthday celebration
Maumee Bay Brew Pub, Toledo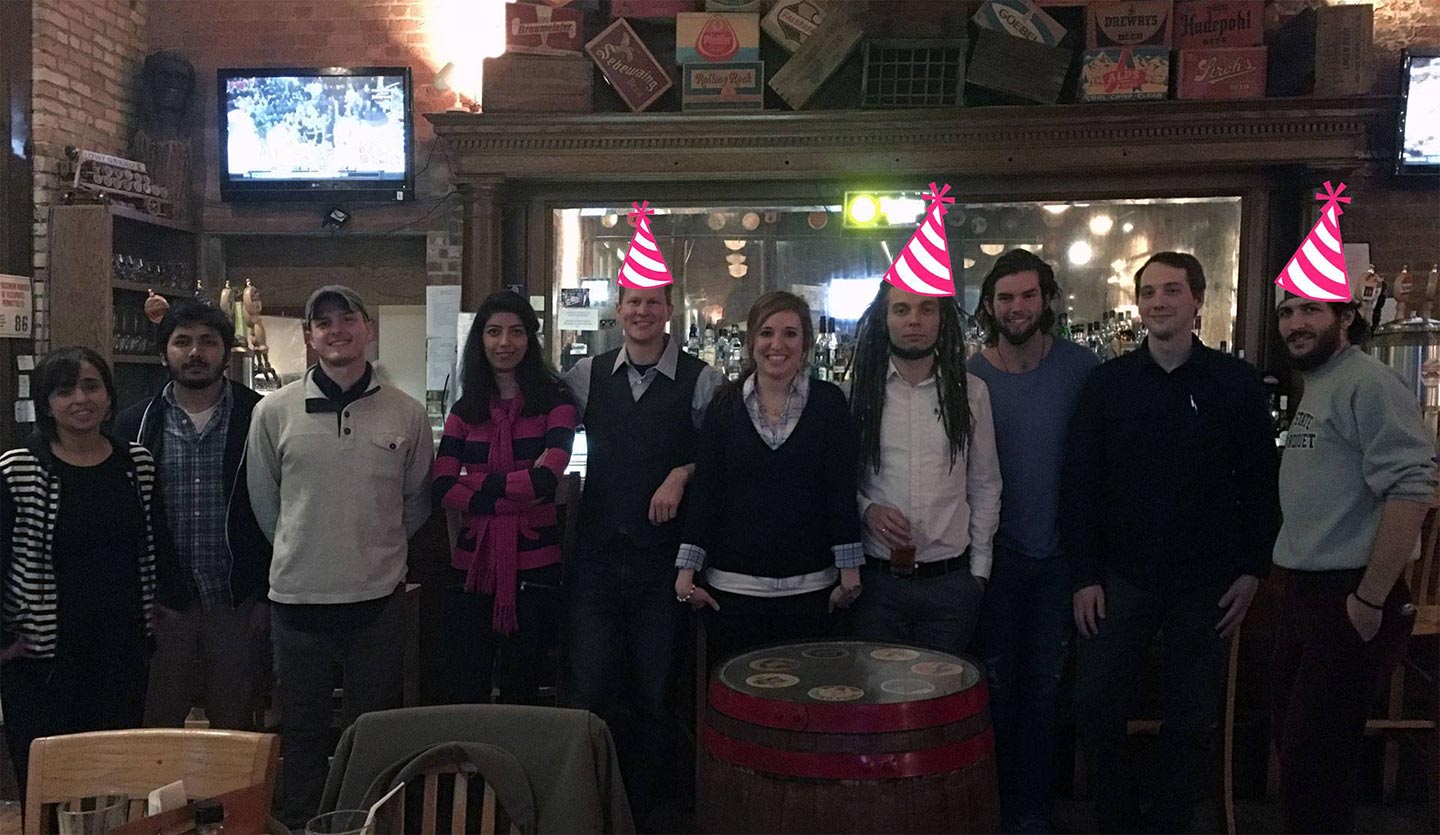 Farida Selim → Sunil Thapa → Anthony Colosimo → Pooneh Saadatkia → George Hargenrader → Tara Gray → Petr Stepanov → Ben Hardy → Micah Haseman → David Winarski
Celebrating Jianfeng Ji doctorate degree
Spring 2015. The Toledo Museum of Art.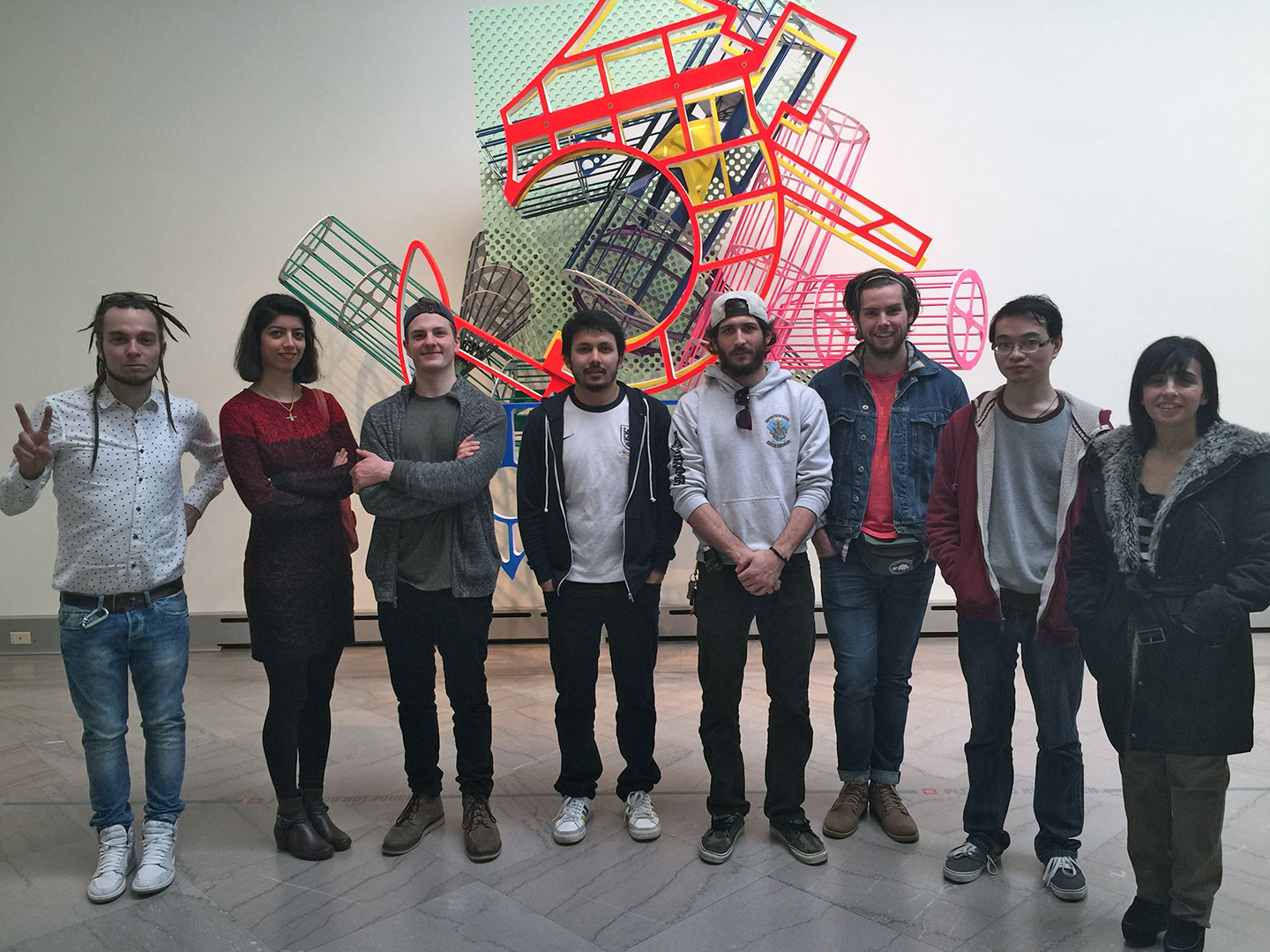 Petr Stepanov → Pooneh Saadatkia → Anthony Colosimo → Sunil Thapa → David Winarski → Ben Hardy → Jianfeng Ji → Farida Selim
Designing the lab logo and making wall sign
by Petr Stepanov